WHERE

MEN

FIND

PURPOSE

AND IDENTITY

FATHERHOOD CONNECTIONS ARE ESSENTIAL
IN THE BUILDING OF EXCEPTIONAL COMMUNITIES
WELCOME TO

FATHERHOOD CONNECTION
The Fatherhood Connection have been facilitating the Men's parenting and personal development group for over 18 years and in several counties in Western NY. This 13-week program is designed to help increase men's self-sufficiency, self-awareness, and to provide skills to fathers and father figures in the areas of parenting, communication, discipline, anger management, domestic violence, problem-solving, and establishing/maintaining healthy relationships.
Father's graduate from Open Door Mission program
ROCHESTER, NY (WROC) - It's graduation season and we went to a special ceremony at the Open Door Mission in Rochester.
These men have spent the past 13 weeks in the "Fatherhood Connection" program. Through group sessions, they learned to manage conflict and rebuild relationships with their family.
The executive director says many people who go through the program did not have strong father figures in their lives and in some cases survived trauma in their childhood.
*CLICK ON PICTURE FOR FULL COVERAGE*
Inside the FLX: Building Community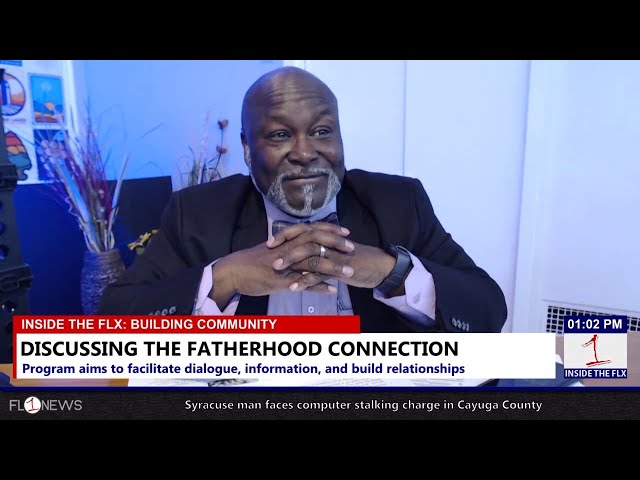 0

/